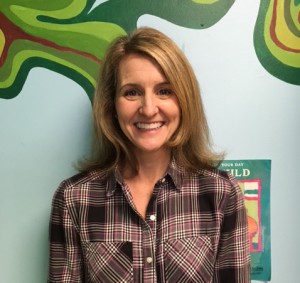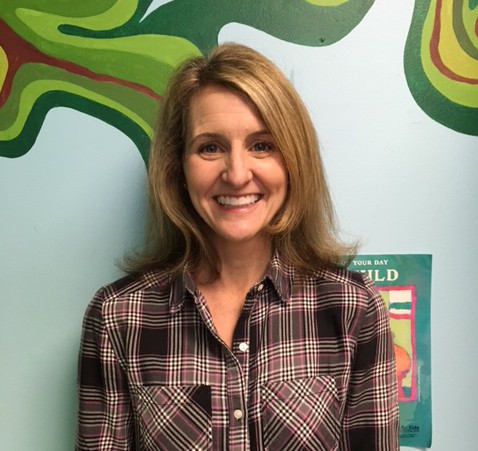 Toddlers + Pre-3's Teacher – Amy Kelsey, or Miss Amy as we call her, started her career as a pre-school teacher at Sandhurst Co-op in 2009 in our pre-3's class. Starting in the fall of 2015, she will also be at the helm of our Toddlers class.  Amy was involved as a parent in the co-op system for seven years with her two daughters at Olympic Toddlers and University-Ravenna. She has also been a youth soccer coach here in NE Seattle.
Amy believes her primary role as a teacher is to provide a comfortable and creative environment where both children and parents can learn and grow as they separate in a school setting for the first time. Children love learning and exploring under Amy's guidance, and she loves each minute she spends in class.
---
3 to 5's Teacher – Jamie Keene is excited for another year on the Sandhurst Co-op team as the 3-5s teacher!
Jamie graduated from the University of Minnesota Veterinary School and practiced as a small animal veterinarian before finding her love of play-based early childhood education when she was a co-op preschool parent with her children.
Jamie aims to create an indoor/outdoor classroom that sparks a love of learning through fun and play while also providing a safe and supportive environment for preschoolers to develop the social skills needed for a great start in kindergarten. Jamie loves having the 3-5s classroom be a place where preschoolers and their families can find friendship and community.