As a part of the North Seattle College Cooperative Preschool Network, each of our classes is assigned a Parent Education Instructor by the NSC Child + Family Education Division to advise teachers and help parents build parenting skills.
Our parent educators:
Provide formal parent education for at least one hour each month at the monthly parent meeting.
Attend All-School Board meetings and the business portion of the parent meetings, serving as a resource to the group regarding business and organizational concerns.
Participate in the classroom, working with children and parents as well as assisting the teacher.
Consult with and advise the teacher on classroom organization and curriculum.
Serve as a resource to individual parents regarding particular concerns.
Act as a liaison between parents, teacher, and NSC.
Assist on a teacher evaluation committee.
Meet our Parent Educators

Kristina Weidert, Toddlers
Kristina recently left an elementary school position where she had been for 8 years to join the amazing parent education team at Sandhurst.  She also teaches a class at a homeless shelter in downtown Seattle.  She has her Masters in Social Work from UW as well as WA Certification in School Social Work.  Kristina's focus has been on social skills and social emotional learning, including being a Roots of Empathy instructor.  So, if you want to talk about feelings, she's your girl!  Kristina is excited to get the opportunity to walk with parents along this amazingly rewarding and challenging journey while building a long lasting, supportive community along the way. She is also a mama to two small kiddos herself.
---
Emily Bradley, Pre-3's
Emily has been working with Sandhurst Co-op's Pre-3's class since 2012.  She has a background in Developmental Psychology and Parent Education.  She's been working with North Seattle College for the duration of the time she's been with Sandhurst.  Formerly, she worked in the greater Southern California area with parents and their little ones.  Emily also worked as a Cognitive Behavioral Training Specialist, working with families of children with special needs in the North Seattle area.  She believes in supporting parents and caregivers on their individual journeys and helping build community and common ground between families as we all work to raise our children in this modern village.
Emily is the mama of three boys 🙂
---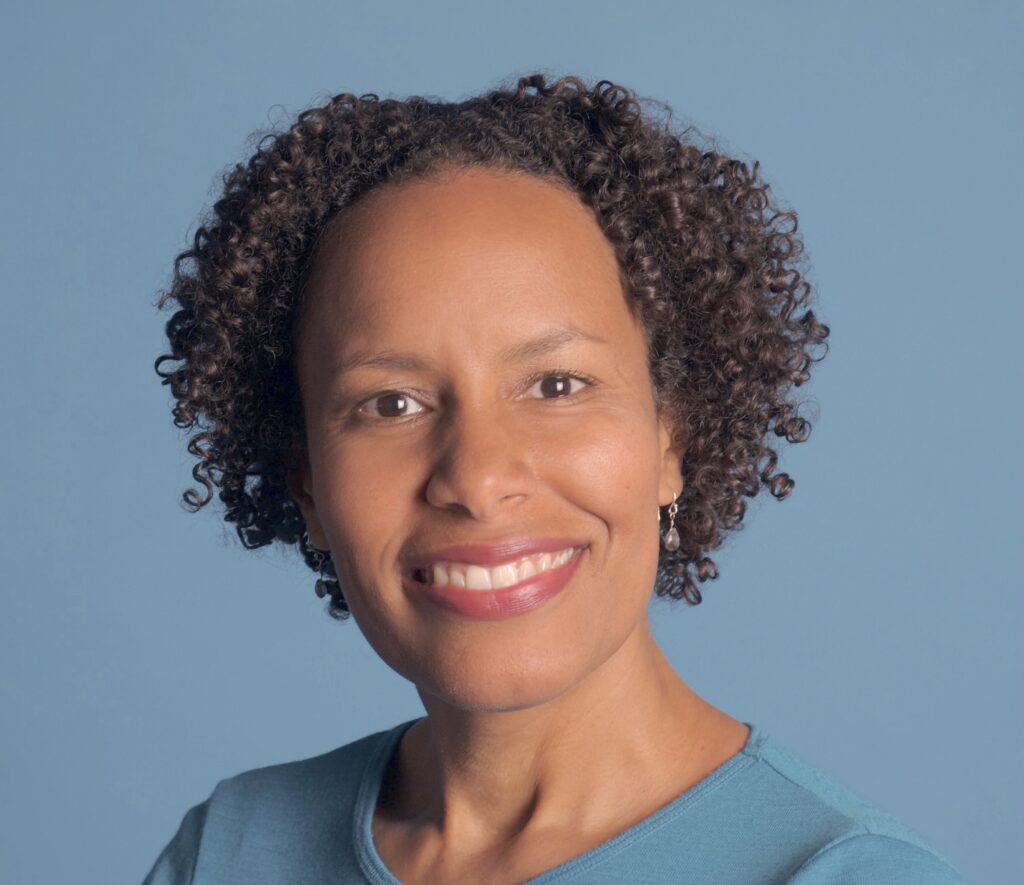 Betty Peralta, 3 to 5's
Betty Peralta is an Infant and Early Childhood Mental Health Therapist specializing in neurodevelopmental approaches to behavior. She holds a Masters In Teaching from Seattle University, a Masters of Science in Mental Health Counseling from UMass Boston, a BA from the Evergreen State College, and an endorsement from the Washington Association for Infant Mental Health. Betty consults with parents, teachers, social workers and other therapists on how to interpret challenging behaviors as stress responses, modulate environmental stressors, and strengthen relationships in order to enhance social-emotional and academic development.
Betty has been working with our 3 to 5's class since 2017.