by Steven (Pre-3's parent)
Spring break was fast approaching at co-op and we decided that this would be a prime opportunity to take a vacation and get away from the inclement Seattle weather. I have a friend that lives north of San Diego in a town called Encinitas. Encinitas is a sleepy little beach town that is close to a number of great beaches and is also close to Legoland and the city of San Diego. We found a nice little Airbnb a mile form the beach and flew off to sunny Encinitas.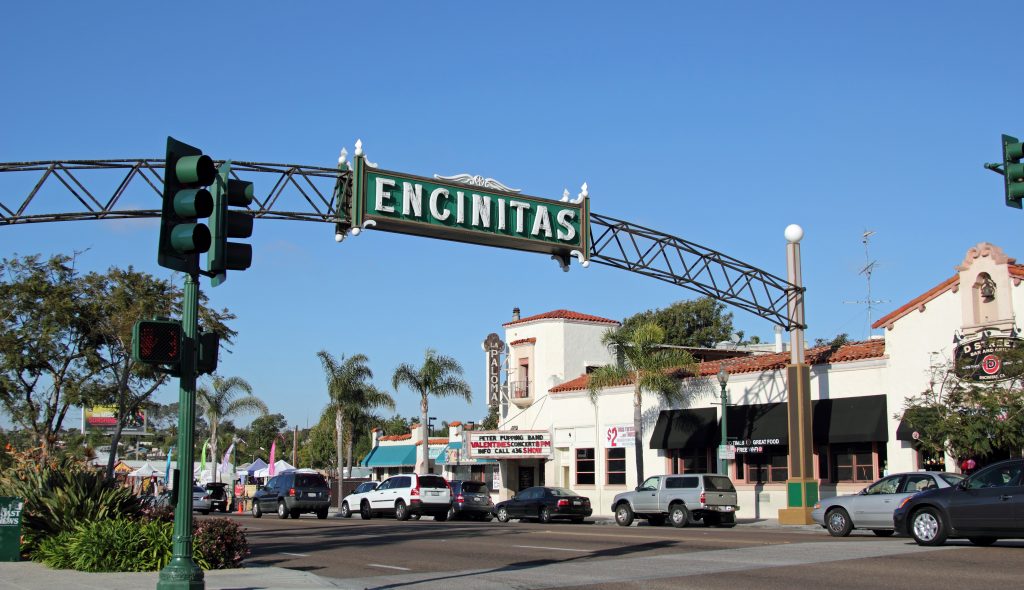 We flew down with a relatively large group of seven people and instead of renting multiple cars, we decided to all go in on a minivan instead. We ended up with the Toyota Sienna and I found it to be a great vehicle that I would definitely consider purchasing in the future. The first day of our trip we went to the closest beach which was
Moonlight Beach
. It was a beautiful beach and the weather was perfect and the kids had a blast playing in the ocean.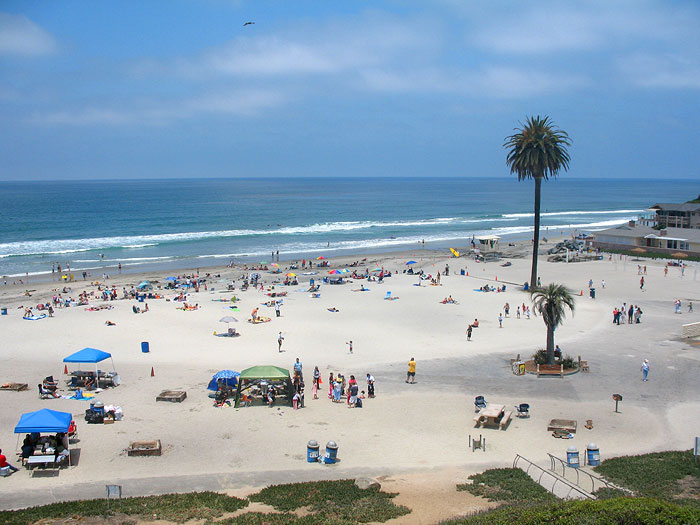 Days two and four were devoted to Legoland. Legoland is only 10 minutes north of Encinitas in Carlsbad and is a theme park that is definitely geared towards younger kids. The rides aren't as intense and there are a lot of attractions geared for kids age 3 to 7 which was perfect for our group. Two days may seem excessive but its only an extra five bucks for a second day and they have an attached water park and aquarium and we were actually there 6 hours on each day and felt that to really explore all that Legoland has to offer you need two full days. The great thing about the two day pass is that you don't have to go two days in a row. You can split up the days so as to take a little in between break from Legoland. When buying your Legoland tickets just make sure that you get the 2 day hopper pass tickets. These allow you to both go to the park on two different days and also allow you to go into not just Legoland but into the water park and into the aquarium as well.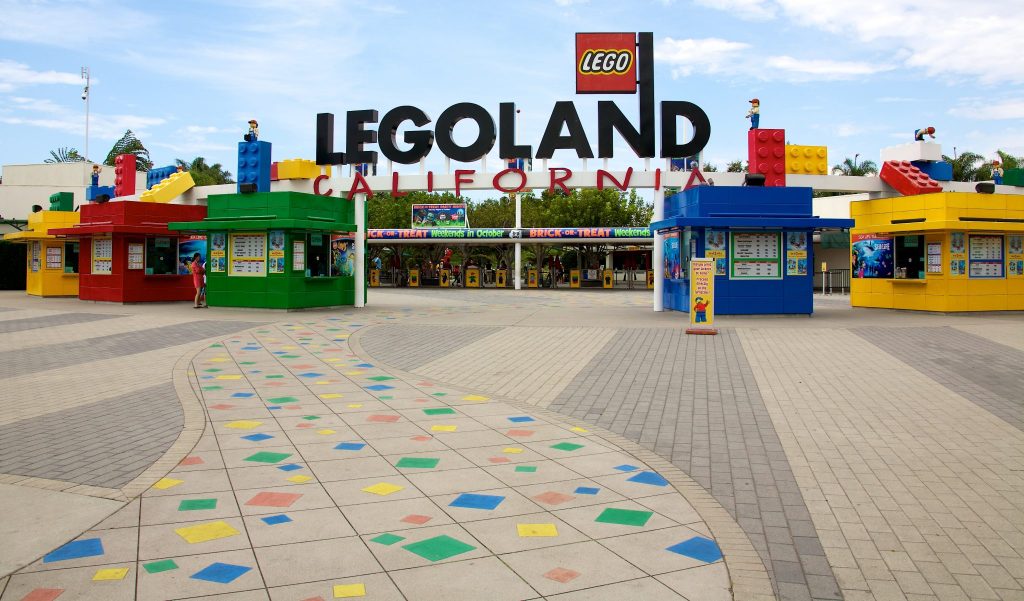 Our final days were spent just going to beaches and eating out. If there is one lasting impression I have of Encinitas it is of beautiful beaches and amazing weather. It is one place I hope we get to experience again.