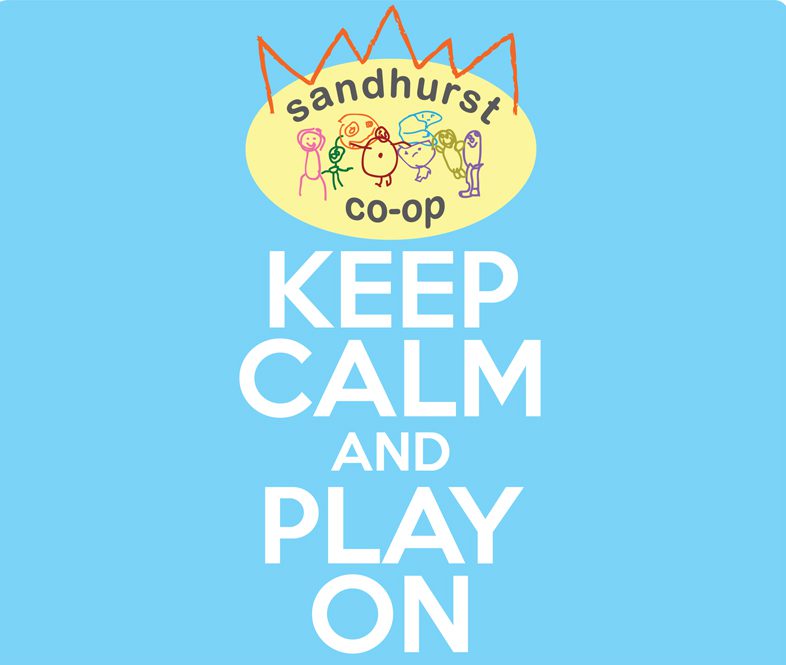 Sandhurst Co-op is hosting an Information Evening in February. If you know of someone looking for a great play-based co-op, pleased encourage them to attend!
Wednesday, February 7th @ 7-8pm
Hear about our programs (Toddlers, Pre-3 and 3-5's)
Meet our Teachers and Parent Coordinators
Tour our School
Registration details + more!
Sandhurst Cooperative Preschool is an independent, non-profit entity run by skilled pre-school teachers, parents + parent educators. Sandhurst has been providing a high quality yet affordable play-based preschool experience to families in the Northeast Seattle area for over 20 years. We offer a Toddlers Class, Pre3s Class, and a 3-5's class. Our little school is located in the heart of the View Ridge neighborhood, next door to View Ridge Elementary.